ALASKAN MOTEL IN BIRD CREEK, AK
Bird Creek Motel & RV Park has been Lambertsen family-owned since 1996. As a young married couple managing a successful cafe while developing and remodeling the Motel. With a Grand Opening of the Motel in May of 2001. We have 10 nightly or extended stay studios and two extended stay apartments.  Our RV park has 8 nightly RV spaces and opened in 2001. In 2007 we closed the cafe to use as our needed bigger home to raise our now growing family of six children. We're still in the home stretch of remodeling the cafe building into our forever family home and the Motel & RV park check - in Office.  It has been our pleasure to offer quiet, comfortable rooms to residents and visitors alike ever since.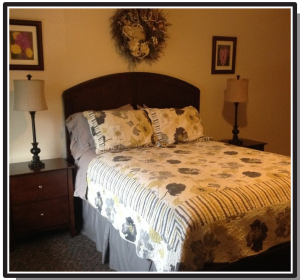 Office Hours & Amenities
4 p.m. Check - In & 11 A.M. Check - Out
R V Park ~ WiFi, Water & Electric
Motel ~ Nightly, Weekly or Extended Stay Rooms
Bedroom Styles - Queen bed, Two Full beds or One Full bed
Refrigerator, Microwave & Coffee Maker
Private Rest rooms with Shower
Freezer Available in Office
Dish Network TV & WiFi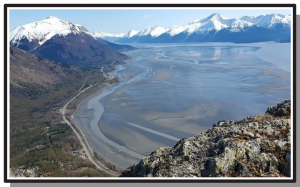 Conveniently located within a short distance of Anchorage, Girdwood, Portage, and Whittier.  For your convenience the Local Adventure page points you to fun areas of interest. Like hiking Bird Ridge for the panoramic view of the Turnagain Arm (photo: town of Bird Creek),  to Bird Watch at Potters Marsh, Sheep climbing sheer rock along the highway, Deep Sea Fishing in Whittier, Salmon Fishing in Bird Creek, Boretide watching along the Turnagain Arm, ATV Adventures into Bird Creek Trails or Hiking Girdwoods Winter Creek Trail and much more.
Local Outdoor Attractions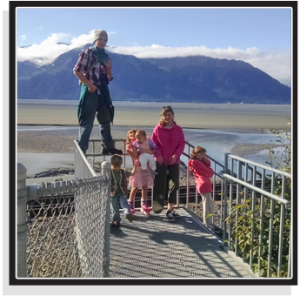 Experience the best nature has to offer. When you stay with us, you're just a stone's throw  from all of the following outdoor attractions:
Bird Watching on the Potter's Marsh Boardwalk
Whale Watching at Beluga Point
Dall Sheep Viewing
Hiking Trails
Paved Walking and Biking Trails
Eagle Sightings
Silver & Pink Salmon Fishing (July to September)
30 minutes from the Whittier Tunnel
10 Miles North of Girdwood / Alyeska Ski Resort
20 Miles South of Anchorage
30 minutes from the Anchorage International Airport
Testimonials
Read What Clients have to Say about Bird Creek!
 Great motel at a great price. Good location for many attractions. Great family operation. Very friendly and helpful. Rooms are nicely updated and have everything you need.
Great, family owned motel with a great price and beautiful view.
Contact us today to find out more about why our motel is the perfect destination for your vacation. We proudly serve our patrons in Anchorage, Alaska.